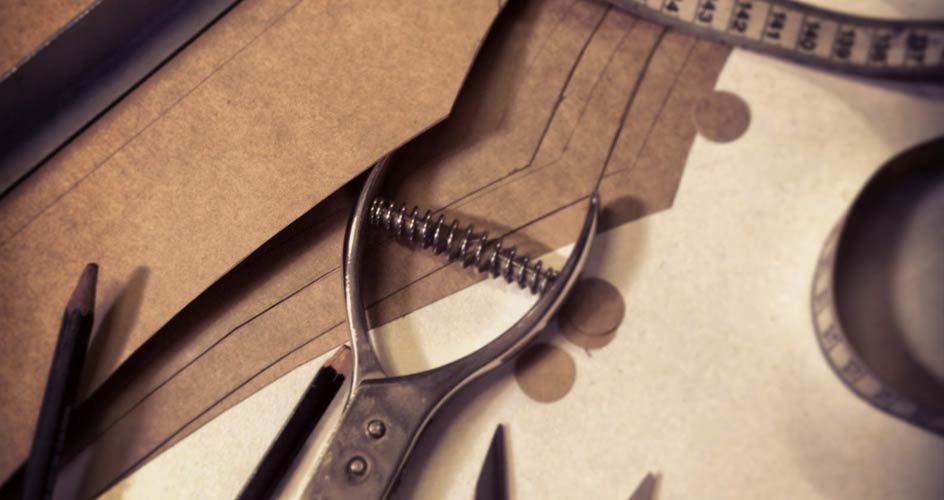 The Process
Getting a Bespoke suit from India has never been this easy. The process is simple and efficient.

We travel several time every year to Europe and Australian Sales Tours and hold our Exhibition in all time major cities. We more than 2000 fabric samples for you to choose from.
Make an appointment
You can book an appointment on our website. You can also send us an email : james@james-collections.com or call us on: India: +91 9920536662 / Norway: +47 91873089 / Australia: +61 402639387
Discuss your requirements
When you come in for your appointment, let us know you're looking for and we will assist you in choosing a fabric that meets your requirement.
Choose the style
Once you've selected the fabric(s), we Will discuss the style of garment, from Collar style right down in the number of Buttons. Again, we will guide you to choosing a style that suits you. You can also bring in an images of a style you'd like to copy.
You get the delivery of your order at your door step in 4-5 weeks.